About By Lukas
Lukas Rudolphus was born in 1972 with a particularly creative brain defect. All his life, he has a special creative and realistic view of the world and the form and interpretation of every issue that comes to pass. This results in a special state of service as an self-taught designer with a hugely valued portfolio.
Since 1999 he has been working in the world of stand and interior design. In 2005 he started as an independent designer with the design agency L2M Designers, which has continued since 2017 under the name By Lukas. This with the reason to continue all activities under a denominator.
Nowadays he is engaged in the design of exhibition stand and interiors in a way that creates smart, personalized and especially surprising creations. Besides taking care of the design, he has a worldwide network that can take care of the realisation.
Because of the versatility, creativity and solution ability, in addition to the designs, some products are patented by him that makes him an inventor. An example of this is the Hanggo.
In addition to all the busy pursuits, he seeks his rest and pleasure with his family and hobbies. One of these hobbies is painting in which he can give his spirit the rest and with passion the brush lets the canvas color. His works are not yet public but will be posted on this site in the near future and show off on an exposition.
Projects Innovations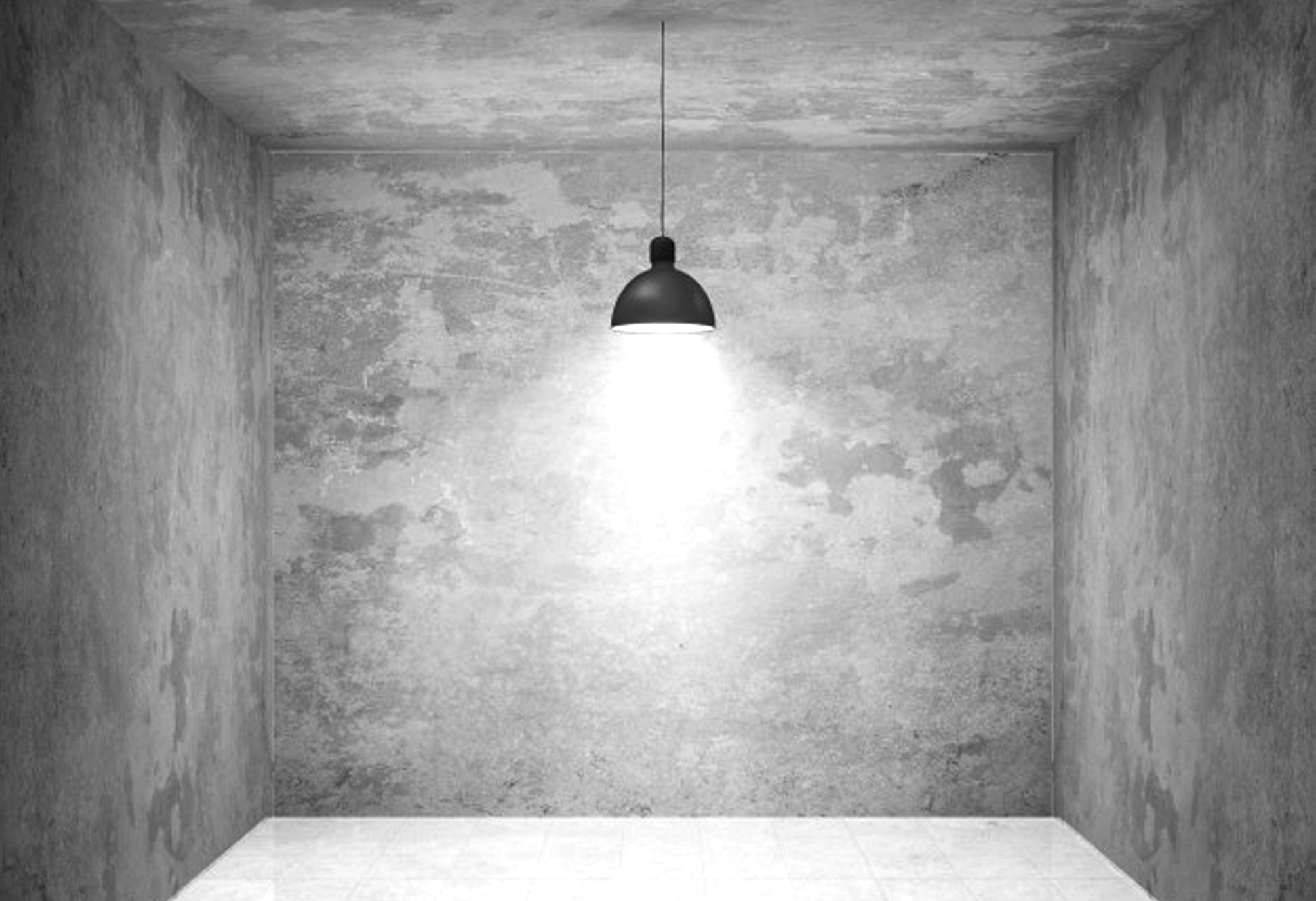 Art

Contact
By Lukas
Goorn 7, 9451 EC
Rolde
Phone: +31 6 54942384
Email: lukas@bylukas.nl
Social media